Welcome to the new Goliath Guitar Tutorials
Over 50,000 People Are Learning
To Play Guitar Here Every Week!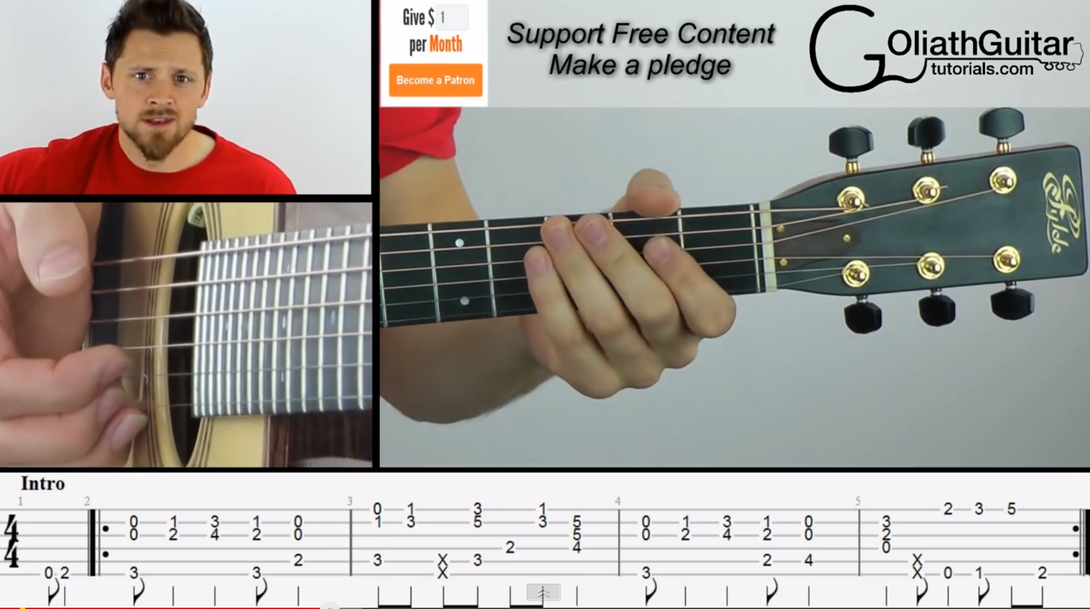 100% Free Guitar Tuition
HD Split Screen Videos
Tab Downloads
Best Fingerstyle Lessons Online
No Hidden Charges
NO GIMMICKS!
The Best Guitar Lessons Online
GoliathGuitarTutorials is dedicated to teaching your favourite songs on guitar. What sets this website apart from the rest is that not only is the content 100% FREE but it contains some of the most detailed and thorough video lessons on the Internet. I break down some of the most advanced fingerstyle guitar pieces and teach them note by note in painstaking detail.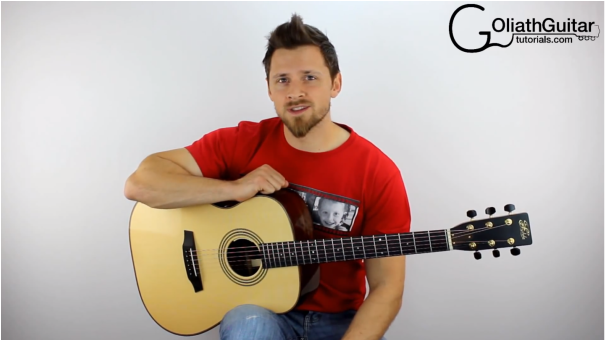 This content on this website is supported by ad revenue and donations.
Please disable adblockers or consider making a donation to support the project.
Thank you!